In recent years, tourists are increasingly deciding to explore distant corners of the world. What in Poland could convince them to visit this country and experience an unforgettable vacation? For sure, it might be a holiday on agritourism. Why is the Polish village worth spending our vacation there and what attractions we can get there?
Take a break from the hustle and bustle of cities
If you cannot stand the noise of the streets and the pollution inside your city there is no doubt that you will like the idea of a holiday on the polish agritourism farm. There, surrounded by the forest and with access to the fresh air, finally you will get rid of what is poisoning you. Without any doubt you will find peace. The proximity of greenery, singing of the birds and contact with nature will heal not only your body, but above all your mind. Numerous walks will help you calm down and take a journey inside yourself. After such a stay you will come back from your vacation positively changed and full of new energy and motivation!
You will not be bored here!
Holidays outside the city will allow you to recharge your batteries, but this does not mean that staying there will bore you. On the contrary – many agritourism farms in Poland offer numerous attractions that allow an active leisure. In fact, it is up to you how you decide to spend your vacation. Therefore, it is worth to look around after arrival at your place of stay. Even if the hosts do not offer any entertainment, you can easily find places to actively spend your vacation in the nearest region. There are often plenty of attractions to choose: mushroom picking, fishing, horse riding lessons, hiking, cycling, quad rides and many more.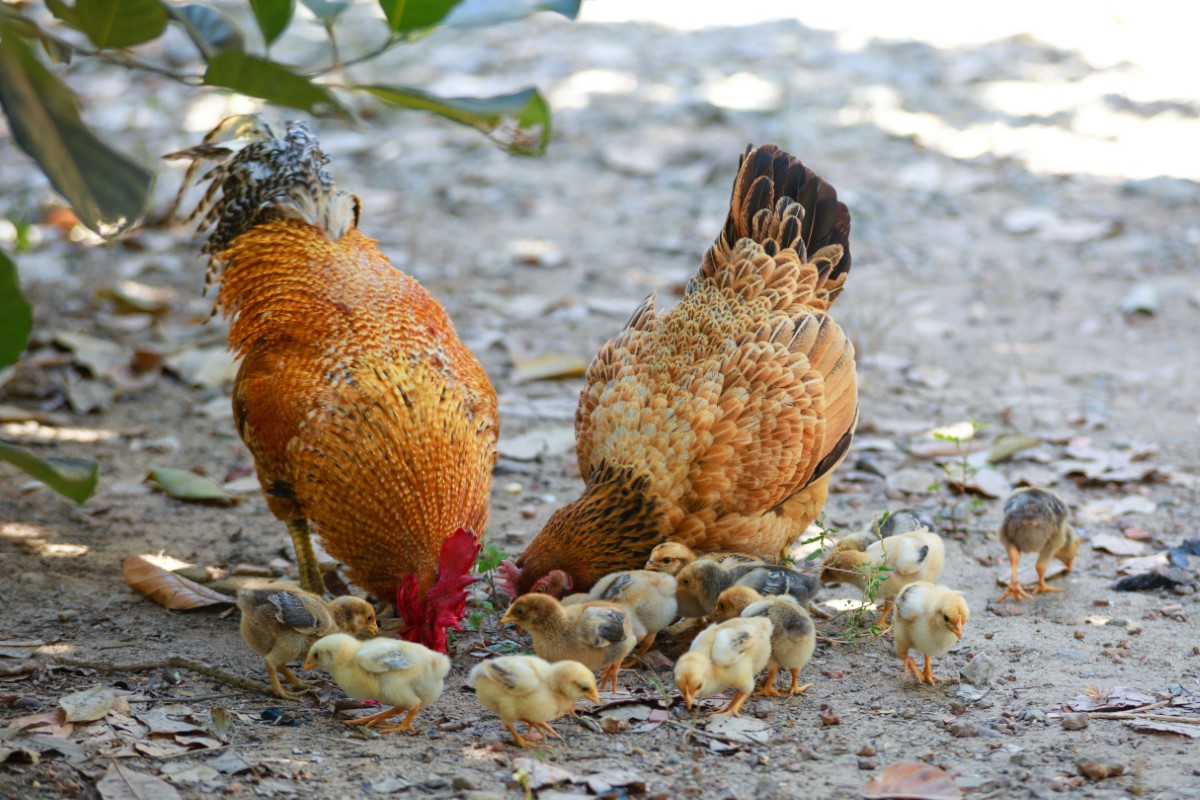 Discover the treasures of the Polish village
The Polish village is a place where you will experience not only the beauty of its nature, but also the rich taste of its local products. Agritourist farms often have in their offer organic food. You will not find processed products here. Honey from a local apiary, apples from organic orchards, vegetables from organic gardens and eggs from organic breeding of hens – these are just some of the many products that the hosts of your agritourism will undoubtedly propose to you. Agritourism farms are focused on the own farming, thanks to that, you can taste their products that are the best for both – your palate and health.
You will fall in love for good
From the Baltic Sea to the Tatra Mountains, the village in Poland is worth spending our vacation there. It will enchant you with the beauty of nature, numerous attractions, and the richness of its land crops. If you taste its hospitality and lifestyle, it is quite possible that you will fall in love with it forever.